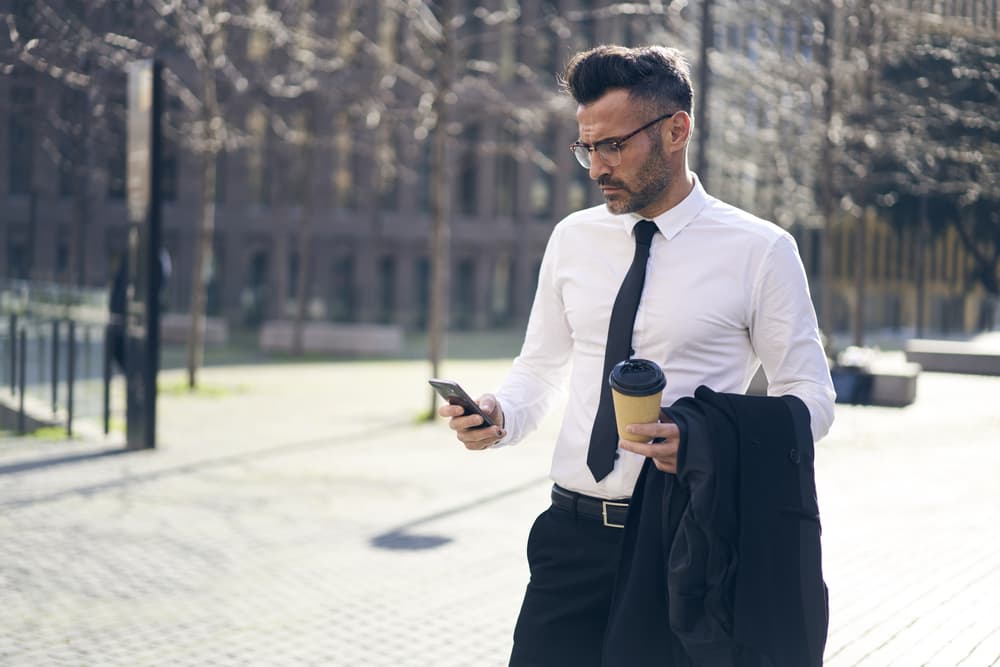 It is no doubt to say life begins at 40, as Benjamin Button has proved with his bizarre life experience. Admittedly, the middle age is when life reaches its best remark, especially when you come to understand the difference between "fashion" and "style."
Men at their 40s don't chase fashion mindlessly. Instead, they form a "style."
So what should a 40-year-old man wear? Scroll down below for more tips.
General rules for a 40-year-old man to wear
Improve your wardrobe
Regardless of your age, style matters. Whether you are a freshly graduated or a man at his 40 already thinking about retirement, your style is your personal brand.
You carry it from the moment you left your house till the time you go to bed. If you have spent 20 years building up a bunker of attire, it is time to have a look and decide what has no longer serve you.
Marie Kondo, the famous Japanese author of The Life-Changing Magic of Tidying Up: The Japanese Art of Decluttering and Organizing, has a tip for you to organize and upgrade your wardrobe. It is to organize according to the frequency of use.
That means things you don't wear often should go to charity shops. Don't forget to notice your clothing pattern during your clean up so that you know what category you should invest more.
Shave your head
Don't freak out because this rule doesn't apply to everyone.
If you notice a receding hairline don't try to hide it with hair extensions or wiglets. The more you try to hold on your old version, the worse it looks.
So gentlemen, shave your head. Accept and embrace your natural state since it is the shortest way to establish a new style that matches you better.
Dress your age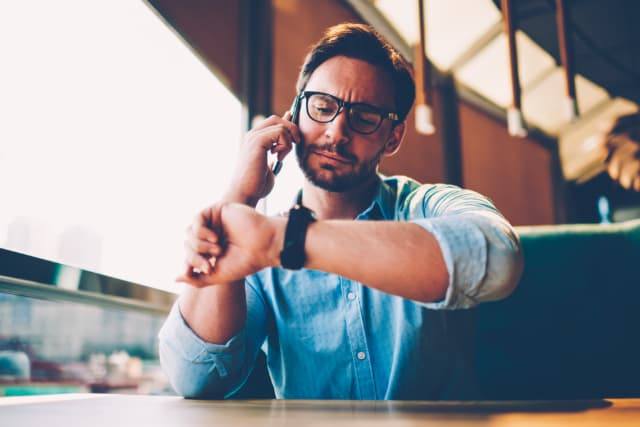 You see, sometimes you have to get real, especially when it comes to style. Ball caps, streetwear, and baggy are items you should stay away from.
This doesn't mean you have to say goodbye to T-shirts and jeans, but try to keep them plain and simple.
Also, be friends with button up shirts, sweaters or blazers. They are the best items you should think of when you want to form a style at your 40s.
Pay attention to your other accessories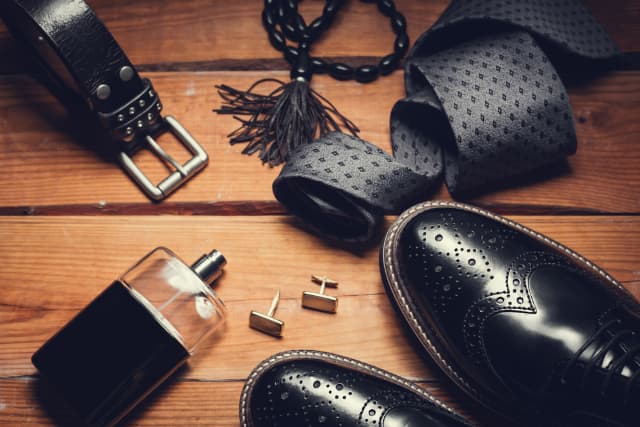 If you have gone through your 20s and 30s ignoring the importance of shoes, belts and wrist accessories, time to have them in your collection.
Be cautious about sportswear
Now, there is no strict rule about sportswear, but you certainly need to pay attention to what you wear. That being said, hoodies or backpacks only bring a clash with your current status, making you look like a PE teacher.
Valentino, Mr. Hare or Lanvin offer some very cool designs for people who are into sportswear.
Items you should pay attention to:
Hat
A hat isn't every man's favorite piece of clothing. It is true that many gentlemen struggle with how to execute the look with a hat. However, once you know the tricks, hats are just the best way to finish off your outfit.
What do I recommend?
Panama hat, originally from Ecuador, is a versatile item to compliment your summer suit.
The fedora hat is on-trend once again with uplifting tones, width, and designs. Do find a high-quality hat since the shape and color will be maintained over time.
The flat cap is a warm alternative in autumn. I would highly recommend a wool-cotton one when the weather gets less tolerable.
Tie
Pairing a necktie with your outfit may not be easy, especially when you get to the age when neglect is no longer tolerant.
When picking a suitable tie for your suit, the critical point here is to choose the similar size of the lapel, collars, and tie. If you pick a suit with wide collars and lapels, never select a small tie.
Shoes
Unlike women, 40s men should always focus on the details and finish touches of their outfit. That's why picking a good pair of shoes is essential.
To dress smartly, you need to make sure that your shoes match with your clothing. I would highly recommend you have a couple of smart shoes on your shelf so that you don't feel desperate when looking for a suitable pair.
Leather Oxford and brogue are my all-time favorite for several reasons. They fit in different outfits for different occasions, whether in a casual or formal setting. Of course, you need to choose the pair wisely, deciding carefully between materials and color.
You can try Oxford with tan, brown, and black color or suede brogue in navy, grey or burgundy!
Wristwatch
The wristwatch has been upgraded from a timepiece into a must-have accessory for any gentlemen. If you have one or two pieces over the year, now is an excellent time to take a leap and upgrade your wristwear.
Digital watches may be a great idea to keep track of time when you hit the gym or go out for a jog, but they are the killer for your style. So, if you ever have a digital watch, make sure that you don't get tempted into purchasing a second one.
Instead, invest your money in a high-end one on your 40th birthday. There are many brands to choose from, such as Vacheron Constantin, Blancpain or Rolex. Their designs stand with the test of time; and probably, you can pass it to your son one day.
Belt
Fortunately, belts aren't hard to choose. If you are a simple man, make sure you pick a belt that goes well with your general style. The safest option is a black leather belt, which guarantees to match with almost everything.
The bottom line
I hope that you have found some insights into the style a 40-year-old man should pursue. So the puzzle for "what should 40-year-old man wear" is solved, it's time to start clean up your wardrobe and start your 40s with grace.
Follow my blog for fantastic tips and advice for dressing smarter and looking better now!